Maintenance for the week of February 6:
• PC/Mac: No maintenance – February 6
• EU megaservers for maintenance – February 7, 9:00 UTC (4:00AM EST) - 17:00 UTC (12:00PM EST)
• NA megaservers for patch maintenance – February 8, 4:00AM EST (9:00 UTC) - 10:00AM EST (15:00 UTC)
• EU megaservers for patch maintenance – February 8, 9:00 UTC (4:00AM EST) - 15:00 UTC (10:00AM EST)

[PS4 NA AUS NZ OCE] OP Scrubs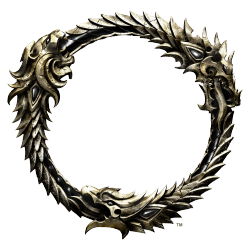 ---
ATTENTION
---
Aussies NZ (Oceanic Players) and early morning US players! (We have players on during the day as well so can suit other time zones)
We want you!
My psn is ChrisMav1986
You probably seen me on all the leaderboards im the guy always right at the bottom! The most op dps player you have ever seen attacking rocks trees and even recourse nodes.
If you think you're at my level then please post your psn bellow and you can join me at OP Scrubs.
We run all PVE content as well as end game content with having rosters almost daily for trials on the discord app.
https://discord.gg/f2SfagN
Come be a scrub with me
ChrisMav1986