The issues related to logging in to the North American megaservers have been resolved at this time. If you continue to experience difficulties at login, please restart your client. Thank you for your patience!
1 Week Later And The Game Is Still A Broken, Stuttering Mess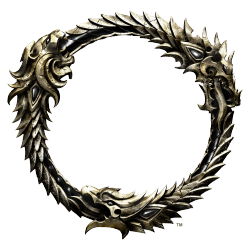 Seriously wtf is gong on? The game literally freezes every 10 seconds making it completely unplayable and there's been absolutely no word from Zenimax on what's being done about it. I am f..... raging. I haven't been able to play the Morrowind dlc and of course, being on the f...g PS4 means there's no way to get a refund for this broken, f....g mess. My sub runs out on the 20th. I've cancelled the renewal. I will be uninstalling. I am done.