Maintenance for the week of February 18:
• PC/Mac: No maintenance – February 18
• Xbox One: EU megaserver for maintenance – February 20, 4:00AM EST (9:00 UTC) - 12:00PM EST (17:00 UTC)

Can't set prices for certain items in the guild store?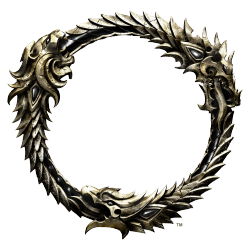 I put in a ticket about this and they told me to log out for five minutes and log back in. Well I did that and nothing helped. I saw sevral threads about this happening on Xbox and PS4 and that you had to press a certain button before it would let you set a price. But I don't see a prompt like that for PC. Does anyone know what I should do?