Maintenance for the week of April 3:
• PC/Mac: No NA megaserver maintenance – April 3
• PC/Mac: EU megaserver for maintenance – April 3, 8:00PM EDT (April 4, 00:00 UTC) – April 4, 10:00AM EDT (14:00 UTC)

PC DC player looking for a werewolf bite.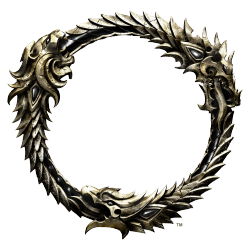 If anyone has a werewolf bite and the time would they mind biting me? I would appreciate it very much.
I am free most of the day so if someone can I can easily work around your schedule.
Edited by Svihelen on January 29, 2017 5:25PM