Maintenance for the week of January 23:
• [COMPLETE] ESO Website for maintenance – January 26, 3:00PM EST (20:00 UTC) - 8:00PM EST (January 27 - 3:00 UTC)
What time do trader bids end?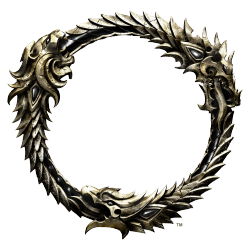 We just got our 50th member in my guild does anyone know what time trader bids ends? Any help would be greatly appreciated.