Maintenance for the week of April 3:
• PC/Mac: No NA megaserver maintenance – April 3
• PC/Mac: EU megaserver for maintenance – April 3, 8:00PM EDT (April 4, 00:00 UTC) – April 4, 10:00AM EDT (14:00 UTC)

Slow first load up wih Wykkd UI?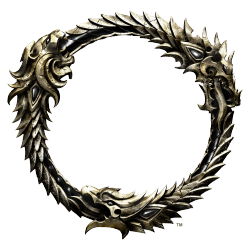 I downloaded Wykkd UI last night using Minion. Started up the game, selected my character, and I was on the loading screen for nearly 10 minutes before I finally closed it out. Restarted and deselected all the Wykkd Addons then tried again, and got in fine.

Is there just a normal long load time the first time you use the Wykkd Addons?