Maintenance for the week of January 27:
• PC/Mac: NA and EU megaservers for patch maintenance – January 27, 4:00AM EST (9:00 UTC) - 8:00AM EST (13:00 UTC)
• ESO Website for maintenance – January 27, 1:00PM EST (18:00 UTC) - 4:00PM EST (21:00 UTC)

5 piece Juliano 2 MolagKena set questions.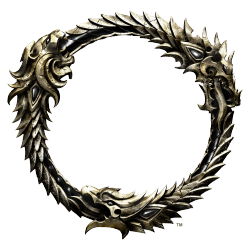 Pretty new to the game on my first character at level 176 so far. Getting a Julianoes suit made today hopefully and wondering if I should go heavy chest medium pants with light for the rest and light Molag Lena when I get it(hopefully) since the light MK has Magicka on it and that's what I'm after. Also should I run all divines or some infused on chest legs and helmet maybe? This is a pvp pve suit till I get more CP. Does MK heavy ever come in magica or is it always health?

I've been searching all over for what to do any help would be appreciated.