Maintenance for the week of August 19:
· [COMPLETE] PC/Mac: NA and EU megaservers for patch maintenance – August 19,  4:00AM EDT (8:00 UTC) - 8:00AM EDT (12:00 UTC)

Be back if/when the game works.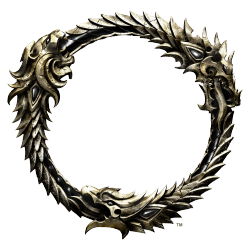 These server issues are getting to be a bit too frustrating. None of this great new content is playable when you have to press a button three times before it actually works. Or when a Maelstrom stage has to be reset because your solo dungeon is having lag issues. Going to go ahead and cancel my subscription until rudimentary aspects of the game are functional.