Maintenance for the week of March 20:
• PC/Mac: No maintenance – March 20
• Xbox: NA and EU megaservers for maintenance – March 22, 6:00AM EDT (10:00 UTC) - 10:00AM EDT (14:00 UTC)
• PlayStation®: NA and EU megaservers for maintenance – March 22, 6:00AM EDT (10:00 UTC) - 10:00AM EDT (14:00 UTC)

Fix for Hanging loading screens when entering new zones/dungeons (worked for me)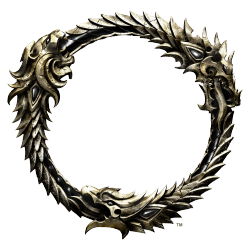 Go to your documents folder
Go to the elder scrolls online folder in the documents folder
Rename the "Live" folder to "Live.old"

The game will recreate the new "live" folder when you start the game.

I'm back to 2 second loading screens instead of 10 hour handing loading screens.
I got this information buried in another post. It'll be easier to see as a topic.
Hope it works for you!