The issues related to Steam players logging in to the North American and European PC/Mac megaservers have been resolved at this time. If you continue to experience difficulties at login, please restart your client. Thank you for your patience!

The Corrupted Stone - Quest Phasing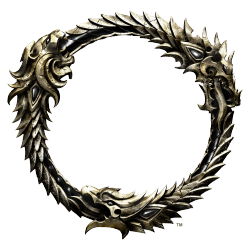 Craglorn - The Corrupted Stone: At some part in this Quest we have to step on 3 stones to open a door and progress the quest (Ruins of Kardala). 2 of our group have already done this part and the stones dont get activated from them-. Is there a way how we can do this quest for the other two in this setup?
Edited by Junis on May 25, 2014 2:22PM