Maintenance for the week of June 24:
• PC/Mac: No maintenance – June 24
• ESO Store and Account System for maintenance – June 26, 4:00AM EDT (08:00 UTC) – 12:00PM EDT (16:00 UTC)

Duration of PS4 EU server maintenance?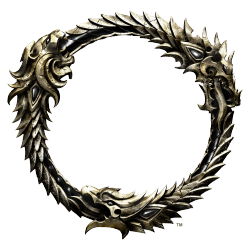 As stated in the title. I see that the maintenance started at 6am BST, 4.5 hours ago. I though the work took 2-3 hours, usually. Has anyone got any useful information so I can plan my day off accordingly? I accept that nothing is finite here. Thanks...