Maintenance for the week of May 27:
• PC/Mac: No maintenance – May 27
• PC/Mac: NA and EU megaservers for patch maintenance – May 28, 4:00AM EDT (8:00 UTC) – 8:00AM EDT (12:00 UTC)

Can You remove a Morph?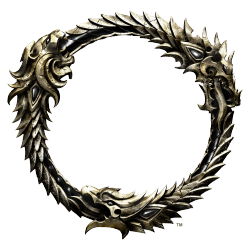 I morphed a skill at a fairly low level but now I don't want the morph. Is there any way to remove a morph without respecting the whole character?