Maintenance for the week of January 23:
• [COMPLETE] ESO Website for maintenance – January 26, 3:00PM EST (20:00 UTC) - 8:00PM EST (January 27 - 3:00 UTC)
Looking for EP Imperial City guild.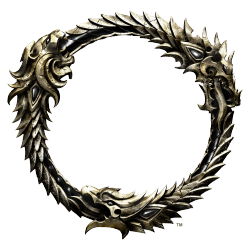 No one seems to do Imperial city anymore, which is disappointing, since I like the environment and Tel Var system. If there is a guild that regularly runs Imperial city
@ketermuls
would be interested.