Maintenance for the week of October 2:
• PC/Mac: NA and EU megaservers for patch maintenance – October 2, 4:00AM EDT (8:00 UTC) - 9:00AM EDT (13:00 UTC)
• ESO Store and Account System for maintenance – October 3, 9:00AM EDT (13:00 UTC) - 12:00PM EDT (16:00 UTC)
• Xbox: NA and EU megaservers for patch maintenance – October 4, 6:00AM EDT (10:00 UTC) - 12:00PM EDT (16:00 UTC)
• PlayStation®: NA and EU megaservers for patch maintenance – October 4, 6:00AM EDT (10:00 UTC) - 12:00PM EDT (16:00 UTC)
Experienced & Chilled player looking for groups/guild PS4 Euro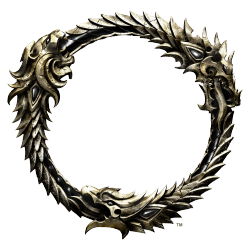 Hello all, played a ton of ESO last year and took a break, back in the game now, most of the players I did dungeons/pvp with no longer play so I'm looking for good/ chilled/fun players to run end game content with. If anyone is interested or has a guild recruiting let me know, I'm always keen to play!

I have a v16 healer with Kagrenac and a V16 sorceror also.

I'm on the euro server but live in NA

Cheers!