The issues related to Steam players logging in to the North American and European PC/Mac megaservers have been resolved at this time. If you continue to experience difficulties at login, please restart your client. Thank you for your patience!

Looking for UK - Casual - Daggerfall Covenant Trading Guild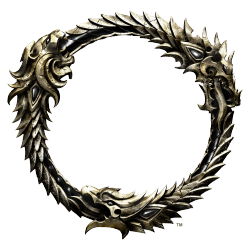 I am looking for a Daggerfall Cov guild that deals in trading, quest and dungeon collab would be optional but beneficial.
I am based in the UK and work full-time so my commitment is at the weekends.
I am an enchanter thats looking to peddle my glyphs. Please give me your pitch, message me and I hope your guild is right for me
My ingame name is Kiyoshimizu