Maintenance for the week of May 27:
• PC/Mac: No maintenance – May 27
• PC/Mac: NA and EU megaservers for patch maintenance – May 28, 4:00AM EDT (8:00 UTC) – 8:00AM EDT (12:00 UTC)

I have tried to follow the steps to resolve an issue.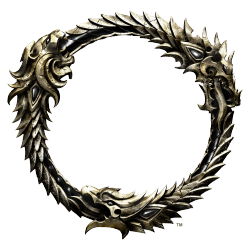 I have tried to send in tickets to discuss why and/or fix why my XBOX one account was banned.
I know you will close this thread but how about you HELP with some resolutions...I had to go into my PC account to place the ticket as you will tell me to do and when logging in to that, my account is banned from that site.
XBOX -- DARKSIIDE account
PC --KaelDarkreign account
So I would like a actual avenue to get this fixed.