Maintenance for the week of November 2:
• PC/Mac: NA and EU megaservers for patch maintenance – November 2, 4:00AM EST (9:00 UTC) - 10:00AM EST (15:00 UTC)

Master Merchant help, pls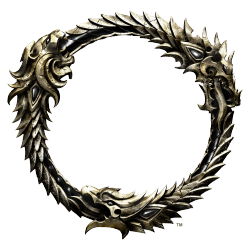 please who have old and big history of sales
can you open all your saved variables of MM in Notepad++
and search for me "mercenary"?
and post the single item-sold data here?

i know item-codes of this legacy items:
Pact Mage Mercenary Contract: |H1:item:44240:2:1:0:0:0:0:0:0:0:0:0:0:0:0:0:0:0:0:0:0|h|h

etc etc

what i need - how MM saving their data
i mean what must be in the fields
["itemIcon"]= "*************",
["itemAdderText"] = "***********************",

thanks in advance!