Maintenance for the week of November 2:
• PC/Mac: NA and EU megaservers for patch maintenance – November 2, 4:00AM EST (9:00 UTC) - 10:00AM EST (15:00 UTC)

Great News For Mac Users!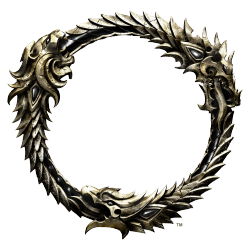 Mac Client
General
Fixed an issue that was causing your game to crash after the Imperial City update, specifically on Mac OS X v10.11.
Fixed an issue where Clouded Senche-Leopard and Striped Senche-Tiger mounts were displaying low resolution models, regardless of your graphics setting.
Hopefully this solves our crashing issues for good!