On Wednesday, from 1:00PM to 4:00PM EST, the forums will be undergoing maintenance. During this time there may be brief periods where the forums will be unavailable.

Defend/defeat silvenar? Multiple stacks in the guild banks?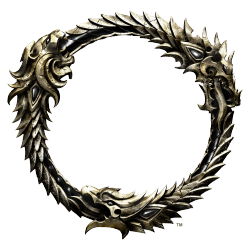 Are these not issues that can be patched or addressed? I know alot of people are wasting many many hours sorting thru gild banks to clear multiple stacks of the same thing. It shouldn't take to withdraw them from the guild bank and replaced in your own bank to stack items. Also the mission in Malabar tor is keeping thousands of people from completing all the achievements. The boss rarely spawns and when it does someone kills her. Let's address these issues and resolve them so we can all not waste any more hours.

Thanks!