Maintenance for the week of May 27:
• PC/Mac: No maintenance – May 27
• PC/Mac: NA and EU megaservers for patch maintenance – May 28, 4:00AM EDT (8:00 UTC) – 8:00AM EDT (12:00 UTC)

How to purchase ESO plus?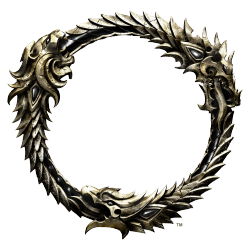 Is ESO plus available to purchase yet for PS4. I can set up a subscription for plus here on the website but I am afraid that its PC only here and since I will not be using my pc account any longer that would be useless to me.