Maintenance for the week of January 27:
· [COMPLETE] PC/Mac: NA and EU megaservers for patch maintenance – January 27,  4:00AM EST (9:00 UTC) - 8:00AM EST (13:00 UTC)
· [IN PROGRESS] ESO Website for maintenance – January 27, 1:00PM EST (18:00 UTC) - 4:00PM EST (21:00 UTC)
Game logs me out with error message when I enter the Daggerfall thief area?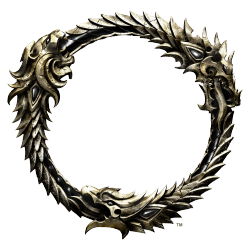 Just started happening, I hit e on the grate by the docks, get the loading screen and bam, crash to the loading screen with the error message: <<1>> . What?

I also tried restarting the game...still get the error.

What's wrong?