Maintenance for the week of February 18:
• [COMPLETE] Xbox One: EU megaserver for maintenance – February 20, 4:00AM EST (9:00 UTC) - 12:00PM EST (17:00 UTC)
Returning Player - general questions!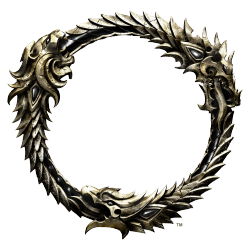 Hello,
I am returning to the game after many months, and have a few questions.
Is there a website anyone can recommend for good builds/guides on building well?
It seems like Sorcs are not in the best place right now, is that true? If so, how are NB when they DW with a bow?
Are there any must have addons that are great for leveling?
If possible, what balance state are the factions in?
Any information anyone has is greatly appreicated!
Thanks in advance.