Potato Syndicate is currently recruiting for raiding and to expand our gaming community. We are 4/4 for both Aetherian Archive and Hel Ra Citadel hardmodes. We also run competitive speed runs consistently. We are successfully progressing through Sanctum Ophidia and are working diligently on Vet DSA.
We run 2-3 trials groups per night most nights, and we have a very active TS and community. Fridays are off/casual nights, and we always have lots of fun. We have a trader in Craglorn every week.
We are looking for raiders who are dedicated, reliable, and willing to constantly improve. We are looking for those who bring both a positive attitude, good sense of humor, and skill to the community. In particular, we're recruiting awesome tanks and high dps ranged classes. Those with multiple specs are a plus. Willing to help train those who are willing to learn.
Here is a video of an 11m 22s clear: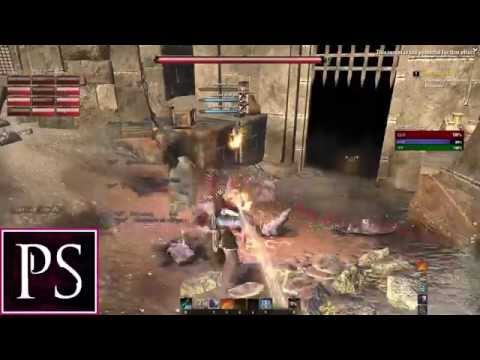 https://www.youtube.com/watch?v=8kiKq5Lnkuk
Mantikora downed: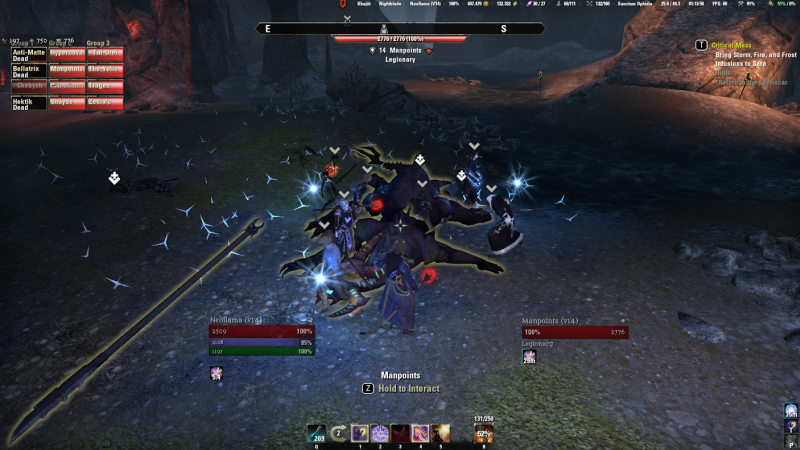 Happy to answer any of your questions -
Leave a comment here or contact
@manpoints
or
@juies
in game for further info
Edited by Jules on September 26, 2014 7:35PM