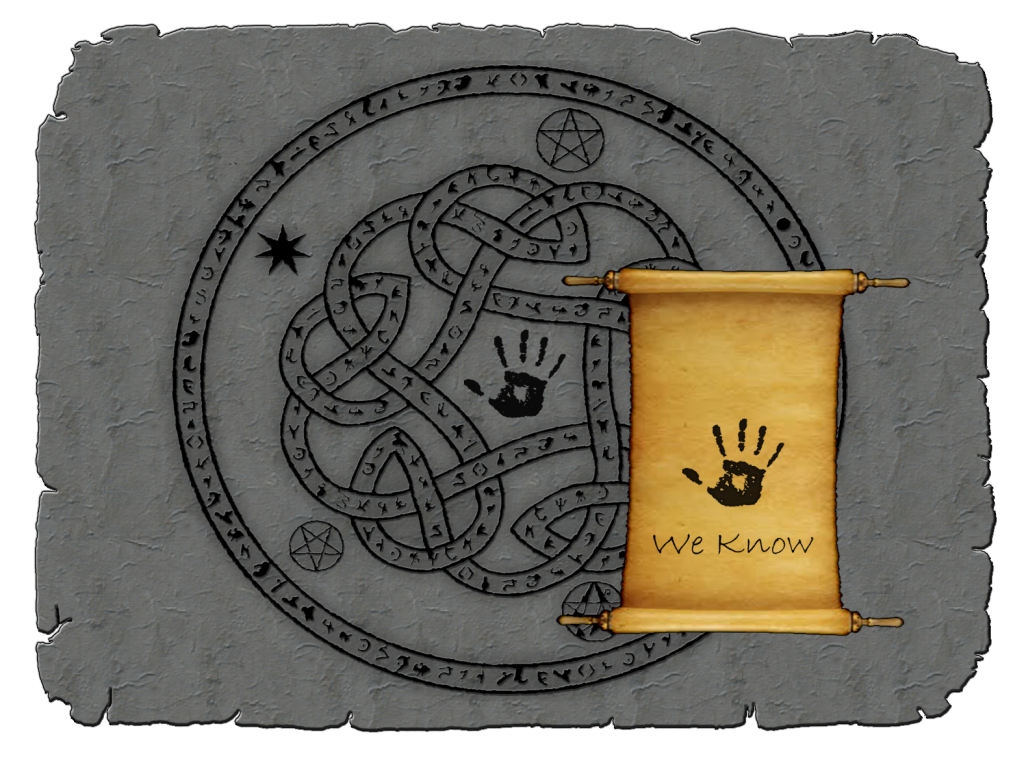 "What is the music of life?"
"Our listener has given us the blessings of mother, we've shed our chains from Morag Tong, A new chapter has begun..." - The Index
This guild as of right now is based on the Aldmeri Dominion continent.
This may change in the future depending on our growth.
Now accepting applicants for strict RP guild theme'd towards the lore of The Dark Brotherhood. We will be trying our hardest to remain true to the history developed
in The Elder Scrolls:Oblivion. If anyone comes to find something we do is inconsistent,
we more than welcome it to be pointed out for the benefit of all.
We are mainly here on ESO to have fun and we welcome almost all character types, protagonists of various statures, from the lowly cut throats to the anti heroes.
We are not griefers.


We are currently operating within the timeline of when the 5 Tenets of Sithis were enforced, thus they are now, Shown below.
Contact
BiGSiN Wormser
via forums or in world
@Big_Sinister
for further information and/or application. Serious applicants will be given a scenario in which to RP out so we can get a feel for your capabilities.