Maintenance for the week of September 25:
· [IN PROGRESS] PC/Mac: EU megaserver for maintenance – September 26, 4:00AM EDT (8:00 UTC) - 12:00PM EDT (16:00 UTC)
· [IN PROGRESS] Xbox: EU megaserver for maintenance – September 26, 4:00AM EDT (8:00 UTC) - 12:00PM EDT (16:00 UTC)
· [IN PROGRESS] PlayStation®: EU megaserver for maintenance – September 26, 4:00AM EDT (8:00 UTC) - 12:00PM EDT (16:00 UTC)
PvP "Overload" Nightblade "Burst" (1h/1s) Video + Build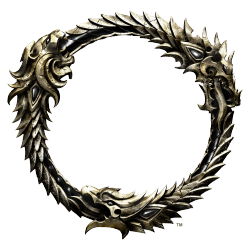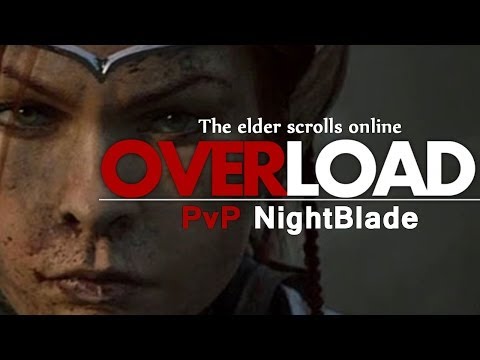 https://www.youtube.com/watch?v=_hxfZnp9f5Y&feature=youtu.be

I send you a little video i made for the french community on a build 1h/1s. Hope you gonna enjoying the video
(The video who describe precisely the build is in french only, sorry)
Nota : ofc, yep, i think 1h/1s break the gameplay of teso, cause invalidate somes other builds.
Nota 2 : The introduction is maybe so long, i know, some people notice to me on french boards, just trying to make something "nice" to see, but maybe a fail.
Patch 1.1 Ready

Role : Heavy Burst
1vs1, 1vs2, roaming, bus


Armor : 5 Medium / 2 Light
Potion : Stamina OR HP OR magicka
Food : Magicka / Stamina

In French only :
Vidéo explicative :
https://www.youtube.com/watch?v=HHTlF2So6yE&feature=youtu.be
nota : il n'y a aucune prétention outre celle de présenter le build dans la vidéo PvP, a titre d'information les images on était prise sur Chrysamere en majorité,
et sur Arc D'auriel.
Edited by Aherys on April 29, 2014 8:27PM