Maintenance for the week of May 22:
• [COMPLETE] PC/Mac: North American and European megaservers for patch maintenance – May 22, 8:00 UTC (4:00AM EDT)
• ESO Store and Account System for maintenance – May 24, 14:00 UTC (10:00AM EDT)
Coldharbour where the hell is the quest!!!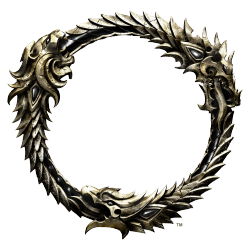 I've done every quest I can see in Reaper's March and now I was told by someone in game to go to Skywatch and speak to Raz'um dar and he will take me to coldharbour but I cannot find him anywhere. So I ended up having to port to a friend who is in coldharbour, that is the only way I could get here but how do I do it properly? Where the hell is Raz'um dar?