Maintenance for the week of October 21:
· Xbox One: NA and EU megaservers for maintenance – October 23,  6:00AM EDT (10:00 UTC) - 10:00AM EDT (14:00 UTC)
· PlayStation®4: NA and EU megaservers for maintenance – October 23,  6:00AM EDT (10:00 UTC) - 10:00AM EDT (14:00 UTC)
Why no cast bar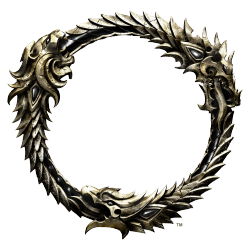 As title says, why enemies dont have cast bar like in any other mmo? OK I get it for mobs u dont need but I played banished cell and I have no clue when to interupt or when to dodge when boss is casting some spell.

Every single mmo have that. I feel like I am ripped off and this is just unfinished product.

Every time comunity have to step up and make addons to polish bethesda games. I would be much better that zenimax tried to make better gameplay instead wroting those numerous pages of ingame books.