Maintenance for the week of December 11:
• PC/Mac: No maintenance – December 11
• ESO Store and Account System for maintenance – December 11, 6:00AM EST (11:00 UTC) - 12:00PM EST (17:00 UTC)
Which to build. Warden or Templar PVP Cyrodill Group Healer?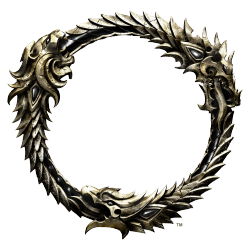 I've dps'd only in PVP but getting ready to build a group healer. Which do you consider at better group heals? I'm leaning towards templar as they seem more able to DPS while healing due to jabs but that isn't from experience however.

I'd prefer an oakensoul build but not required lol.

Also any good current builds out there that you are actually using and like it? Please share is so thank you.
Edited by Veinblood1965 on October 20, 2023 6:17PM