Maintenance for the week of December 11:
• PC/Mac: No maintenance – December 11
• ESO Store and Account System for maintenance – December 11, 6:00AM EST (11:00 UTC) - 12:00PM EST (17:00 UTC)
Is the new vMA 2H worth using?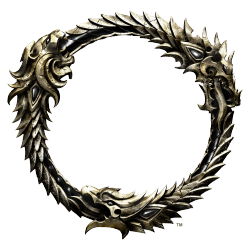 I don't know how long ago the change happened but I noticed the new effect just last night.

I feel like it might be a good BB weapon for a PvP bowsorc using Crystal Weapon, Overload, and Bound Armaments.

Was wondering if any of you PC and/or PTS players had any insights into its effectiveness. I can't think of any other spec that it'd be good on TBH but a stamsorc can do a lot of instances of direct damage.

And I like the fact that it's a buff on the sorc rather than a debuff on the enemy. Should be pretty functional I would think?