The issues related to Steam players logging in to the European PC/Mac megaserver have been resolved at this time. If you continue to experience difficulties at login, please restart your client. Thank you for your patience!

Maintenance for the week of April 6:
• PC/Mac: No maintenance – April 6

Full screen and dual monitors seems broken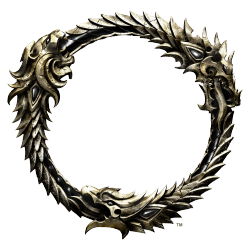 I'm having major issues with full screen mode and dual monitors. What happens is that whenever there's a cursor (e.g. using inventory), if I move the cursor to the second screen (accidentally), ESO drops to maximized mode, and sometimes MOVES the rendering to the second display. Sometimes it will move it back to the main monitor after a few seconds, but sometimes not. When it doesn't move it back, for some reason I can't use ANY keys on the keyboard, to do anything. Only option at that point is to turn off the Mac using the power button. This is reeeaallly annoying. Anyone else noticed this? Any workarounds?