Will we see the Twin Lamps in the Telvanni Peninsula?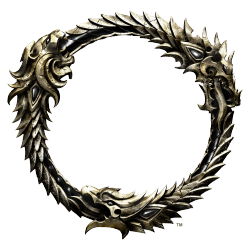 I think it'd be really exciting to see an expansion of the Dunmer slave trade; it's something I've seen people mention regarding this upcoming DLC, as the Peninsula is not part of the Pact, and the Telvanni seem pretty slave-happy.
From Morrowind, the
Twin Lamps
is an abolitionist group that helps slaves escape. The new
Meet the Character
says: Hopefully no news is good news, and that you and the family still keep
two lanterns
in the farmhouse window.
Is there any previous mention of the Twin Lamps in ESO that I haven't seen? Is there another meaning here that I'm missing?