armory station at start of bg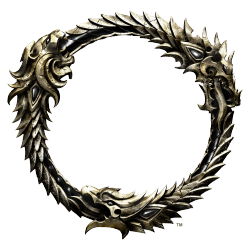 Hi there!

I'd like to suggest there be an armory station that is accessible at the start of every bg before they begin! Currently sometimes bgs have a 20 minute+ queue and no way to change your setup inside leading you to be unable to do litterally ANYTHING while you wait. I can't do world bosses, daily quests, thieving nothing because I must stay in my pvp setup incase the queue pops! Having an armory station at just the beginning would allow for gear/setups to be changed once you load in and allow for you actually play the game while you wait for your bg to pop!

Thank you for your consideration!