Maintenance for the week of October 2:
• [COMPLETE] ESO Store and Account System for maintenance – October 3, 9:00AM EDT (13:00 UTC) - 12:00PM EDT (16:00 UTC)
• Xbox: NA and EU megaservers for patch maintenance – October 4, 6:00AM EDT (10:00 UTC) - 12:00PM EDT (16:00 UTC)
• PlayStation®: NA and EU megaservers for patch maintenance – October 4, 6:00AM EDT (10:00 UTC) - 12:00PM EDT (16:00 UTC)
Telvanni peninsula on uesp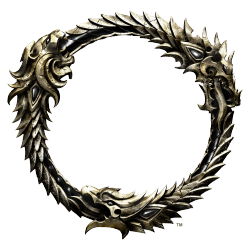 Does anyone remember uesp saying necrom is NOT in the telvanni peninsula? Because now it says it is it.

This was edited 23 hours ago On uesp prior it said necrom was not part of it.

I just want a confirmation that this is a retcon because prior the telvanni peninsula did not include necrom.

I know uesp is unofficial but they seem to be always on the pulse of what is accurate.
Edited by isadoraisacat on April 25, 2023 8:17PM