Maintenance for the week of August 20:
• PC/Mac: North American and European megaservers for patch maintenance – August 20, 4:00AM EDT (8:00 UTC)
On Tuesday, from 10:00AM to 12:00PM EDT, the forums will be undergoing maintenance. During this time there may be brief periods where the forums will be unavailable.
Please refresh your browser cache if you are having problems signing in.
Downloading issues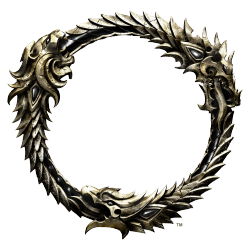 Ok I been trying to download this game for the last two days and am only at 14%. My internet speed is good and I can download a digitial movie 12 times over in the time its taken to get to 14%. Why is it so slow? hooking directly to the modem does not improve the speed at all.