Maintenance for the week of October 2:
• [COMPLETE] PC/Mac: NA and EU megaservers for patch maintenance – October 2, 4:00AM EDT (8:00 UTC) - 9:00AM EDT (13:00 UTC)
• ESO Store and Account System for maintenance – October 3, 9:00AM EDT (13:00 UTC) - 12:00PM EDT (16:00 UTC)
• Xbox: NA and EU megaservers for patch maintenance – October 4, 6:00AM EDT (10:00 UTC) - 12:00PM EDT (16:00 UTC)
• PlayStation®: NA and EU megaservers for patch maintenance – October 4, 6:00AM EDT (10:00 UTC) - 12:00PM EDT (16:00 UTC)
AD getting low pop bonus for about 8 hours/day 5 days/week now PC NA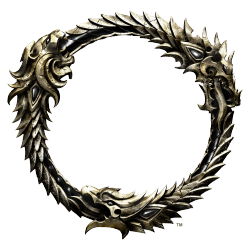 What is going on ZOS?!? Something is very broken here. AD is getting low pop bonus so often now EP has no chance to move out of the basement even though EP is actually fielding players.

Your low pop bonus algorithm DOES NOT WORK FAIRLY with population caps this low.

Please fix this broken system or raise the population caps back up to at least 150 players/faction.