Anniversary event starting Thursday- how to prepare & make most gold during it!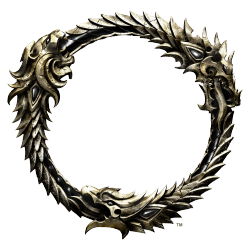 Hey all,
after a longer pause I made a new video for the upcoming anniversary event- THE event for making money - really important stuff to maximize profits in there, check it out! Hope you enjoy & learn some new things 🙂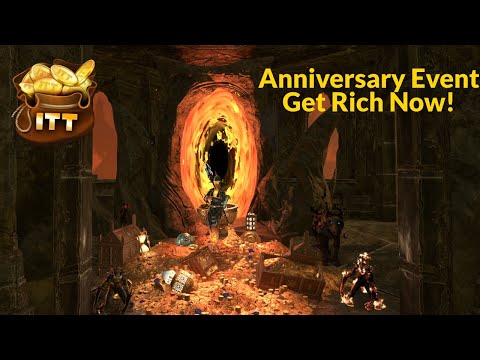 https://www.youtube.com/watch?v=prb-14dytUw
EU PC - Independent Trading Team (ITT) - Biggest Trading Alliance on server - great community and discord - join now!
Just contact me ingame
@RichestGuyinEso