Maintenance for the week of August 20:
• PC/Mac: North American and European megaservers for patch maintenance – August 20, 4:00AM EDT (8:00 UTC)
On Tuesday, from 10:00AM to 12:00PM EDT, the forums will be undergoing maintenance. During this time there may be brief periods where the forums will be unavailable.
Please refresh your browser cache if you are having problems signing in.
Game completely crashes when I drop packets.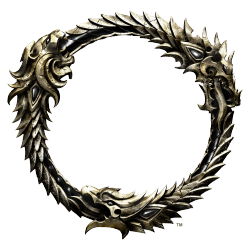 I know dropping packets (not just to eso, but other servers too) is a problem on my side of the client and I have contacted my university about it (University of South Dakota). I just am wondering why eso does not play nicely at all with dropped packets. I am able to play DOTA 2 and SC2 with this same internet dropping packets (about 5 per minute). Why does ESO completely disconnect me from the server?