Maintenance for the week of August 20:
· [COMPLETE] PC/Mac: North American and European megaservers for patch maintenance – August 20, 4:00AM EDT (8:00 UTC)
On Tuesday, from 10:00AM to 12:00PM EDT, the forums will be undergoing maintenance. During this time there may be brief periods where the forums will be unavailable.
Stuck at launcher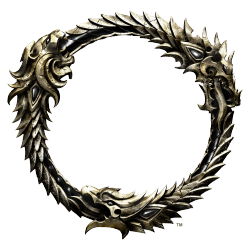 I've been stuck at launcher all day. Sometimes it says loading others it says Application updates. I've tried to uninstall and re download didnt help. tried to be admin and all that other junk.