Maintenance for the week of August 20:
· [COMPLETE] PC/Mac: North American and European megaservers for patch maintenance – August 20, 4:00AM EDT (8:00 UTC)
On Tuesday, from 10:00AM to 12:00PM EDT, the forums will be undergoing maintenance. During this time there may be brief periods where the forums will be unavailable.
Direct x and SPINF.dll errors.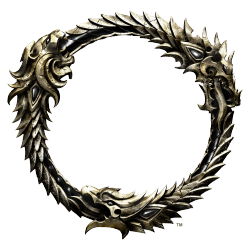 Hello, I recently tried to download end user web from Microsoft so fix my problem with pressing play on the launcher, it came up with the error of "d3dxd9_43.dll". However when I tried to download the end user web to fix this it came up with an error saying "C:\\windows\system32\SPInf.dll is not compatible" or something along them lines. please help!