Maintenance for the week of April 3:
• PC/Mac: No NA megaserver maintenance – April 3
• PC/Mac: EU megaserver for maintenance – April 3, 8:00PM EDT (April 4, 00:00 UTC) – April 4, 10:00AM EDT (14:00 UTC)

Game freezes on loading screen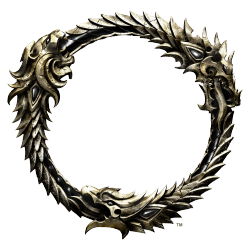 I just re-downloaded the game after being away for a couple years. I have a randomly occurring issue of the cursor not showing up in title screen and character select, but more important is I cannot get into game at all now. I got in yesterday for a brief period, but since then every time I try loading a character it freezes on load after a few seconds and I have to end program.
Things I have tried:
Disabling all addons
Running as admin
Repairing client
Updating drivers
Updating Windows
Adjusting settings

Never used to have this issue when I played before, really killing my drive to play again. Not sure what else to try next. It's a fresh install, so I see no need to reinstall again.