Maintenance for the week of March 27:
• [COMPLETE] PC/Mac: NA and EU megaservers for patch maintenance – March 27, 4:00AM EDT (8:00 UTC) - 9:00AM EDT (13:00 UTC)
• Xbox: NA and EU megaservers for patch maintenance – March 28, 6:00AM EDT (10:00 UTC) - 12:00PM EDT (16:00 UTC)
• PlayStation®: NA and EU megaservers for patch maintenance – March 28, 6:00AM EDT (10:00 UTC) - 12:00PM EDT (16:00 UTC)
Exploits being actively abused by Dragonknights
Per this youtube video: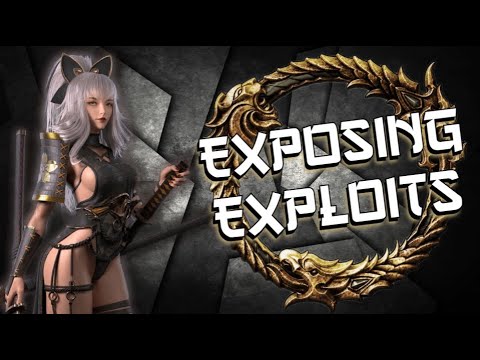 https://www.youtube.com/watch?v=96fFx9GwT6U
If you can get infinite resources and healing for ZERO cost, hide your ability procs, and more, something is extremely wrong, and exactly what this creator is demonstrating.
These need to be corrected, the first one is probably the most egregious. You simply should not be able to get a zero-cost heal that also restores your resources.
Edited by acastanza_ESO on January 28, 2023 8:09PM