Maintenance for the week of April 3:
• PC/Mac: No NA megaserver maintenance – April 3
• PC/Mac: EU megaserver for maintenance – April 3, 8:00PM EDT (April 4, 00:00 UTC) – April 4, 10:00AM EDT (14:00 UTC)

[PC][NA][PvX] Remnants of Hope – Come Game with Us!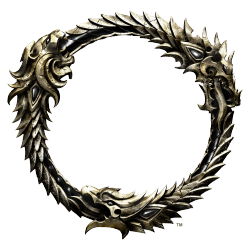 Remnants of Hope is an inclusive, diverse gaming community that loves to have fun. Open to new, casual and advanced players, we've been around 13 years and have over 200 active members playing ESO (with several other game divisions you can check out). We're players from a variety of lifestyles, cultures and backgrounds, family friendly (with some NSFW events and channels), all age ranges and US times zones+, and weekly events for every activity. We love to help out new players and plenty of experienced vet players, with a range of activities and trials to accommodate all skill levels. Our Discord server and forums are lively with channels for specific divisions, paying pet tax, book club, lgbtq support, parent support, social rooms for hanging out, etc. We have regular community events and even occasional in person meetups! Visit us at the link below to apply! It's super easy and keeps things breezy.
https://www.remnantsofhope.com/boards/index.php?/topic/8550-how-to-join-remnants-of-hope-application/
Edited by ZOS_Bill on February 7, 2023 3:23PM