Maintenance for the week of April 3:
• PC/Mac: No NA megaserver maintenance – April 3
• PC/Mac: EU megaserver for maintenance – April 3, 8:00PM EDT (April 4, 00:00 UTC) – April 4, 10:00AM EDT (14:00 UTC)

5 disconnects in 1 hour, unplayable lag, horrendous performance this holiday season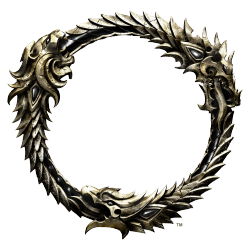 Cyrodiil performance is declining horribly again. I think the addition of target markers is playing a role, but whatever it is, this holiday season has seen a dramatic decline in Cyrodiil performance. You can't even get close to a major fight now without major lag spikes and often disconnecting.

Performance this holiday season has been as bad or worse than before the server "upgrade".

There is no excuse for performance this horrible.