Maintenance for the week of April 3:
• PC/Mac: No NA megaserver maintenance – April 3
• PC/Mac: EU megaserver for maintenance – April 3, 8:00PM EDT (April 4, 00:00 UTC) – April 4, 10:00AM EDT (14:00 UTC)

Battlegrounds Weekend Suggestion: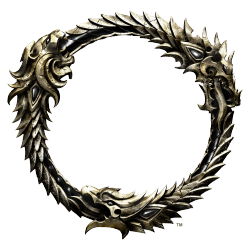 Increase the chance of getting a drop of the style that comes from the Battleground type during the Battlegrounds Weekend and display it visually on the promotions pop-up.
For example, since this week is Deathmatch you'd increase the chance of getting the Pit Daemon Style.
https://en.uesp.net/wiki/Online:Pit_Daemon_Style
Granted, most people that do Battlegrounds much already have most of the Styles but, some that don't might be motivated to try/might be unaware that Battlegrounds reward Styles.