Maintenance for the week of April 3:
• PC/Mac: No NA megaserver maintenance – April 3
• PC/Mac: EU megaserver for maintenance – April 3, 8:00PM EDT (April 4, 00:00 UTC) – April 4, 10:00AM EDT (14:00 UTC)

New to stam sorc. Many questions.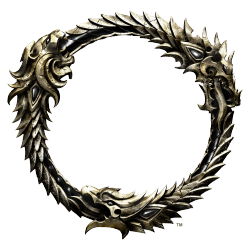 Hello. I'm converting my old Altmer mag sorc to an Altmer stamsorc. But I'm not sure how to go about it.

Ive heard that hybrids are possible now. Does that mean I still can use haunting curse?? Not sure how the whole hybrid thing is supposed to work.

Also I'm wondering if I can use DW/bow since I don't need rally/forward momentum for major brutality. So tired of having to 2 hander for every stam character.

Do any stam sorc experts here have any suggestions?