Maintenance for the week of May 22:
• [COMPLETE] PC/Mac: North American and European megaservers for patch maintenance – May 22, 8:00 UTC (4:00AM EDT)
• ESO Store and Account System for maintenance – May 24, 14:00 UTC (10:00AM EDT)
Map Icons?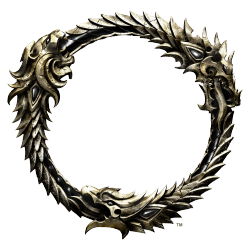 Can anyone link me a map key for the icons? What does the torch mean? What does a skull and cross bones mean? How do I know if I can solo something or that I need a group? How big of a group do I need? Etc? I keep walking into dungeons where I get face rolled...or I walk into something with three people and it's too easy. Please help?