Companion rapport benefits on alts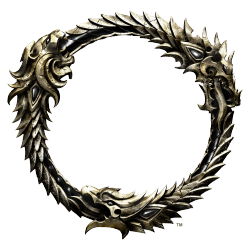 This is probably an old subject but I've been looking for information on this and couldn't find anywhere.

I already leveled up the rapport to the maximum on my main character a long time ago but not in any of my alts. Anyway, I never noticed any difference when using the companions on my main or may alts. Seems to me that there's absolutely no advantage to level up the rapport on alts. Is this correct? Is there any difference on using a companion with low or high rapport after getting it maximized on the main character?
Edited by ZOS_Icy on October 22, 2022 12:27PM