I originally posted this when we had the pvp event:
"The game is literally unplayable on greyhost, you cant even cast skills at the gate.
How you want to make pvp attractive for the pve community and new players, if they have to queue up 1 hour to not be able to cast skills ?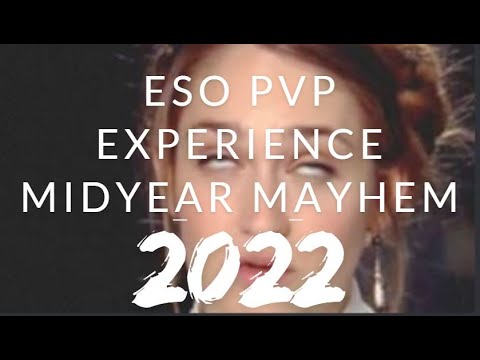 https://www.youtube.com/watch?v=53A0S32UbU0
"
Since then a lot has changed. As soon the event was over the population on PS EU went down completly.
It was not only the pve players who stopped playing, it was also a huge ammount of pvp players.
Reasons for this, is for example what they did to greyhost. During the pvp event, there was a maintenance, which broke something on greyhost.
Its not the normal horrible lag, its so unplayable, you cant bar swap, cant cast skills, cant use siege, have frame drops etc. PS EU is used to horrible performance, but this time it was so bad, people stopped playing on gh.
Back in the days we had queues on gh in prime time, after the event we had like 2 bars of each alliance on blackreach, because it was playable there.
Meanwhile we dont even have 2 bars each on br in the evening , its a shame.
I know its different on PS NA, the population is bigger there.
I have friends playing there, they have bad performance too, but they can play.
On PS EU pvp has been ended, the perfomance has been killed.
And zos is doing nothing.