Maintenance for the week of October 2:
• PC/Mac: NA and EU megaservers for patch maintenance – October 2, 4:00AM EDT (8:00 UTC) - 9:00AM EDT (13:00 UTC)
• ESO Store and Account System for maintenance – October 3, 9:00AM EDT (13:00 UTC) - 12:00PM EDT (16:00 UTC)
• Xbox: NA and EU megaservers for patch maintenance – October 4, 6:00AM EDT (10:00 UTC) - 12:00PM EDT (16:00 UTC)
• PlayStation®: NA and EU megaservers for patch maintenance – October 4, 6:00AM EDT (10:00 UTC) - 12:00PM EDT (16:00 UTC)
Update 35 Combat Changes tested- first day PTS testing vs. Live (PVE, Magicka Nightblade PoV)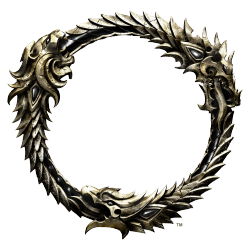 Hey everyone,
I made a short video regarding the PTS changes for next update (dots, light attack etc.) and showing how live vs pts differs in dps.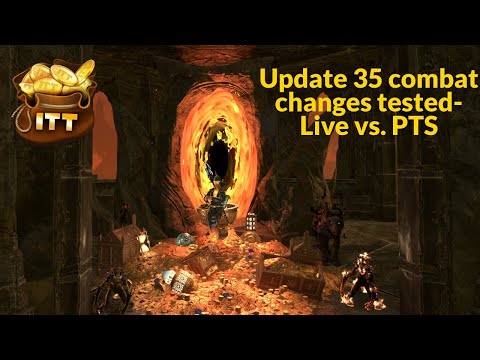 https://www.youtube.com/watch?v=wBxLd58PW-0
Guess we are all curious if these changes make it to live... but its only first week PTS so surely a lot stuff will change still!
EU PC - Independent Trading Team (ITT) - Biggest Trading Alliance on server - great community and discord - join now!
Just contact me ingame
@RichestGuyinEso