Maintenance for the week of December 11:
• PC/Mac: No maintenance – December 11
• ESO Store and Account System for maintenance – December 11, 6:00AM EST (11:00 UTC) - 12:00PM EST (17:00 UTC)
Grove Keeper or Stonelore style?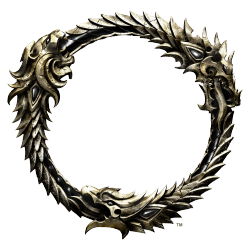 Today while running a Stonelore quest in High Isle, I was admiring the Stonelore clothing. The reward for the quest was a pair of Grove Keeper's Greaves, but they are part of the Steadfast Mettle's set. Is it possible ESO will be offering a new style that looks like what the Stonelore druids wear? I hope so!!!